Shared Links
Tag search results for: "world building"
Community-Run
Want to contribute? Whether you're a writer, artist, editor, or marketer—we could use your help. Worldbuilding Magazine is created by worldbuilders just like you.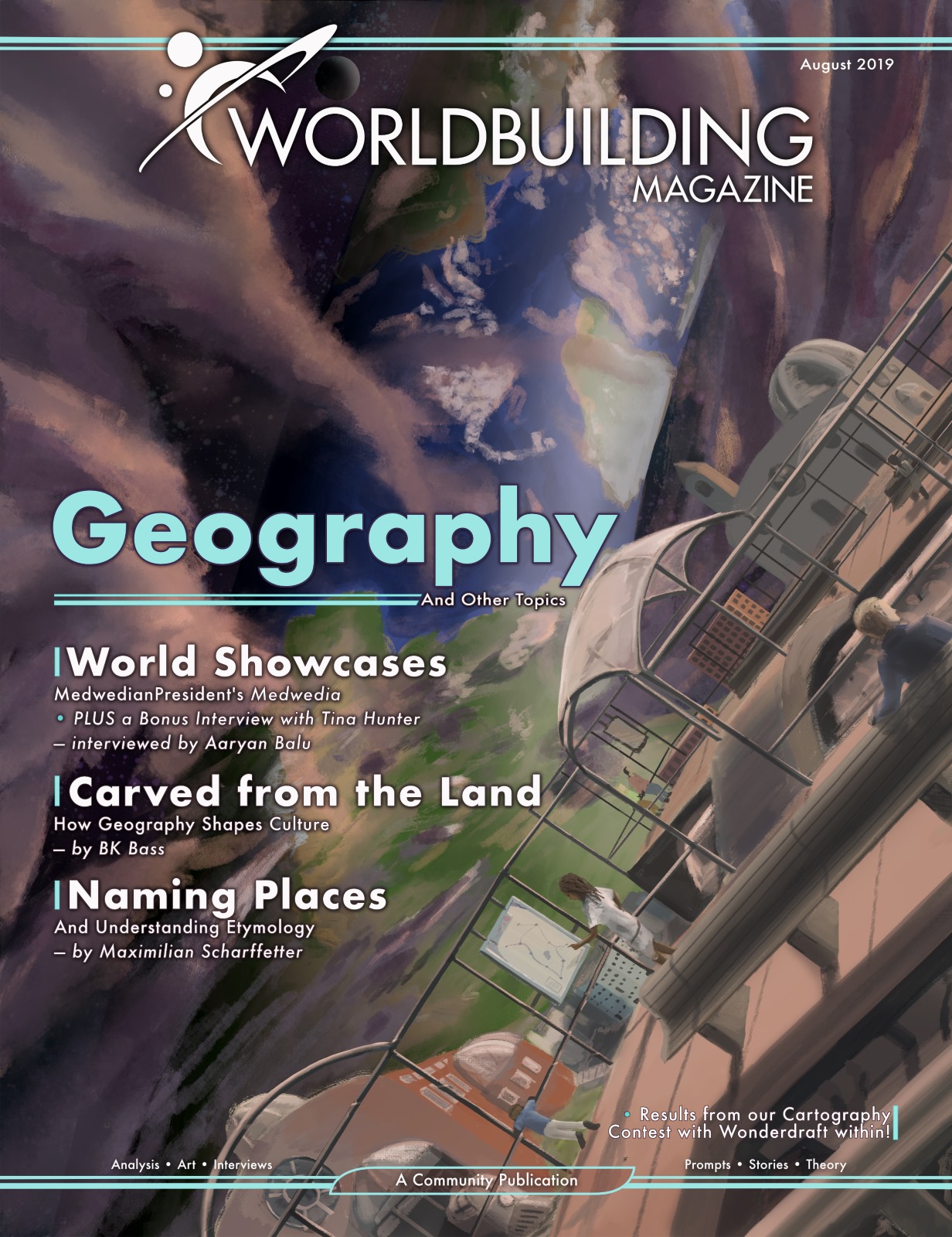 Worldbuiding Magazine - Geography

What is this Masterclass?
This Masterclass is an intensive course for both seasoned and new Game Masters who want to hone their worldbuilding skills and create a better experience for their players.
During the weekend you will be able to attend a variety of classes on methodologies and tools that will help you:
Create an intriguing campaign plan
Build an exciting campaign setting
Design the most engaging encounters!
Add your content - Contact hairylarry or TheEvilDM
Link to Gamer+ from your website or blog. Gamer+ Links
---
---
Questions? Suggestions! Contact Gamer+ Email the Webmaster.