Shared Links
Tag search results for: "zine"
Community-Run
Want to contribute? Whether you're a writer, artist, editor, or marketer—we could use your help. Worldbuilding Magazine is created by worldbuilders just like you.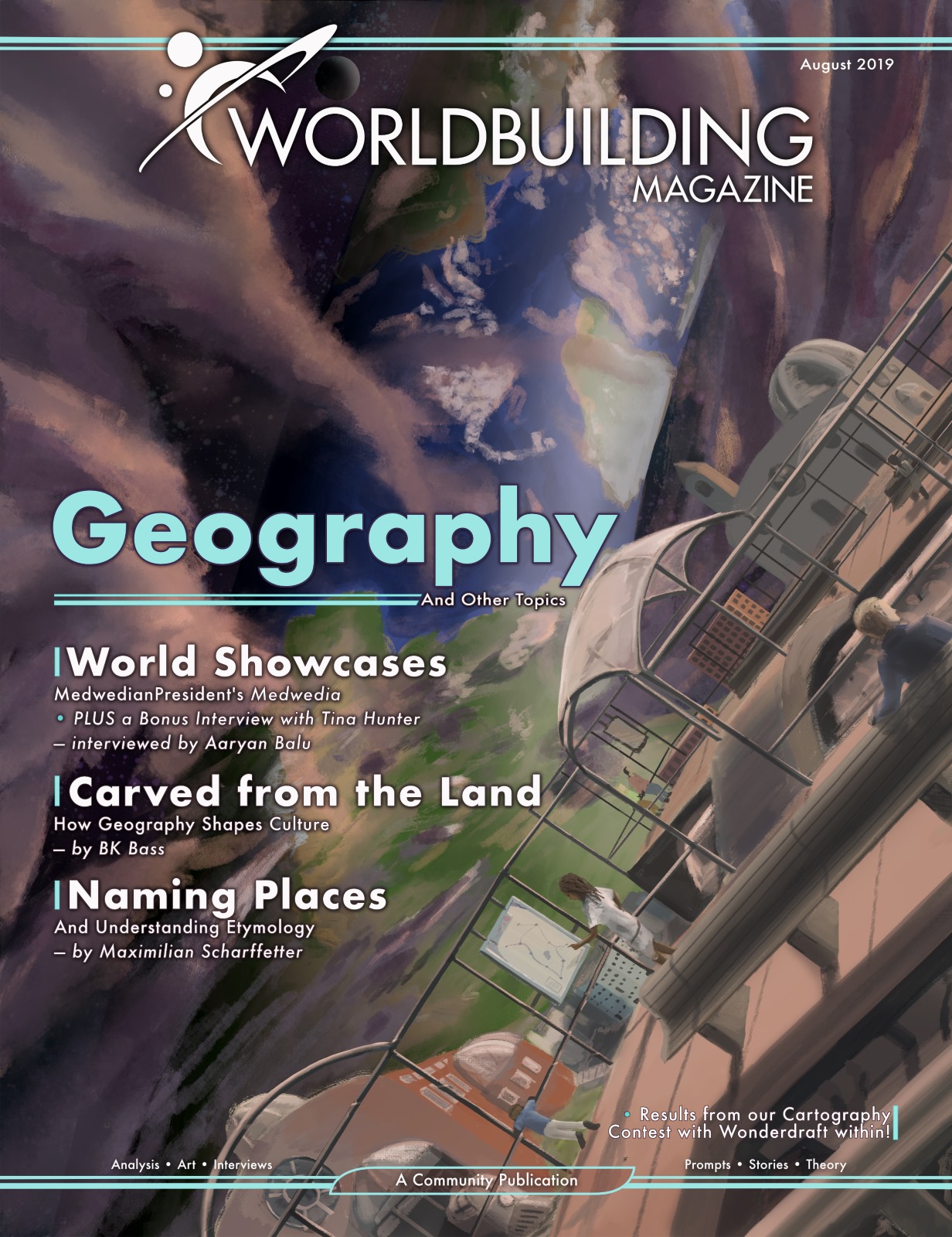 Worldbuiding Magazine - Geography

Add your content - Contact hairylarry or TheEvilDM
Link to Gamer+ from your website or blog. Gamer+ Links
---
---
Questions? Suggestions! Contact Gamer+ Email the Webmaster.